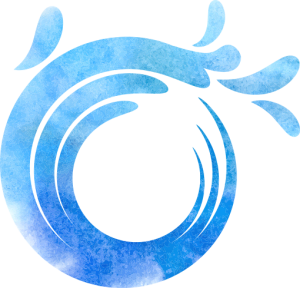 Artisan Market
See what our artisans have for sale!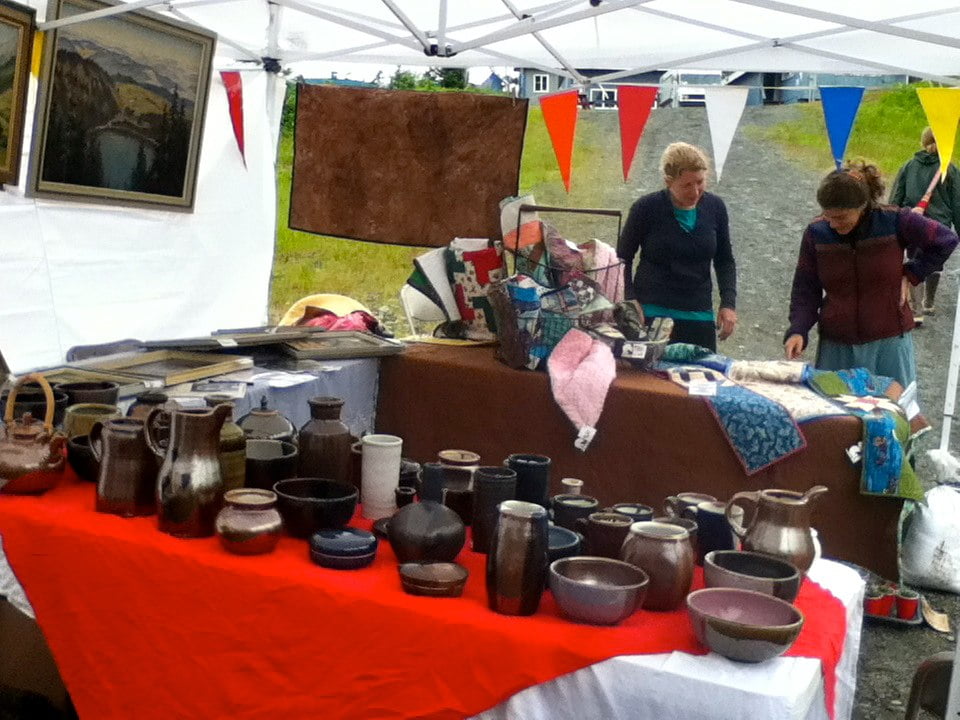 For close to 20 years now, the Salmon Jam has featured many local and visiting artisans exhibiting their talents and plying their wares.
Come up to the Festival Grounds at Mt. Eyak Ski Hill on Friday from 6 pm-9 pm or Saturday from 3pm-10pm to support our handicrafters! If you are interested in selling your wares at our event, you can apply to be an art vendor below!
Come up to the Snack Shack at Mt. Eyak Ski Hill on Friday and Saturday, and be sure to bring two things: your wallet and your appetite!
We're currently recruiting food vendors for this year's event. Click the button below to get in touch with us.