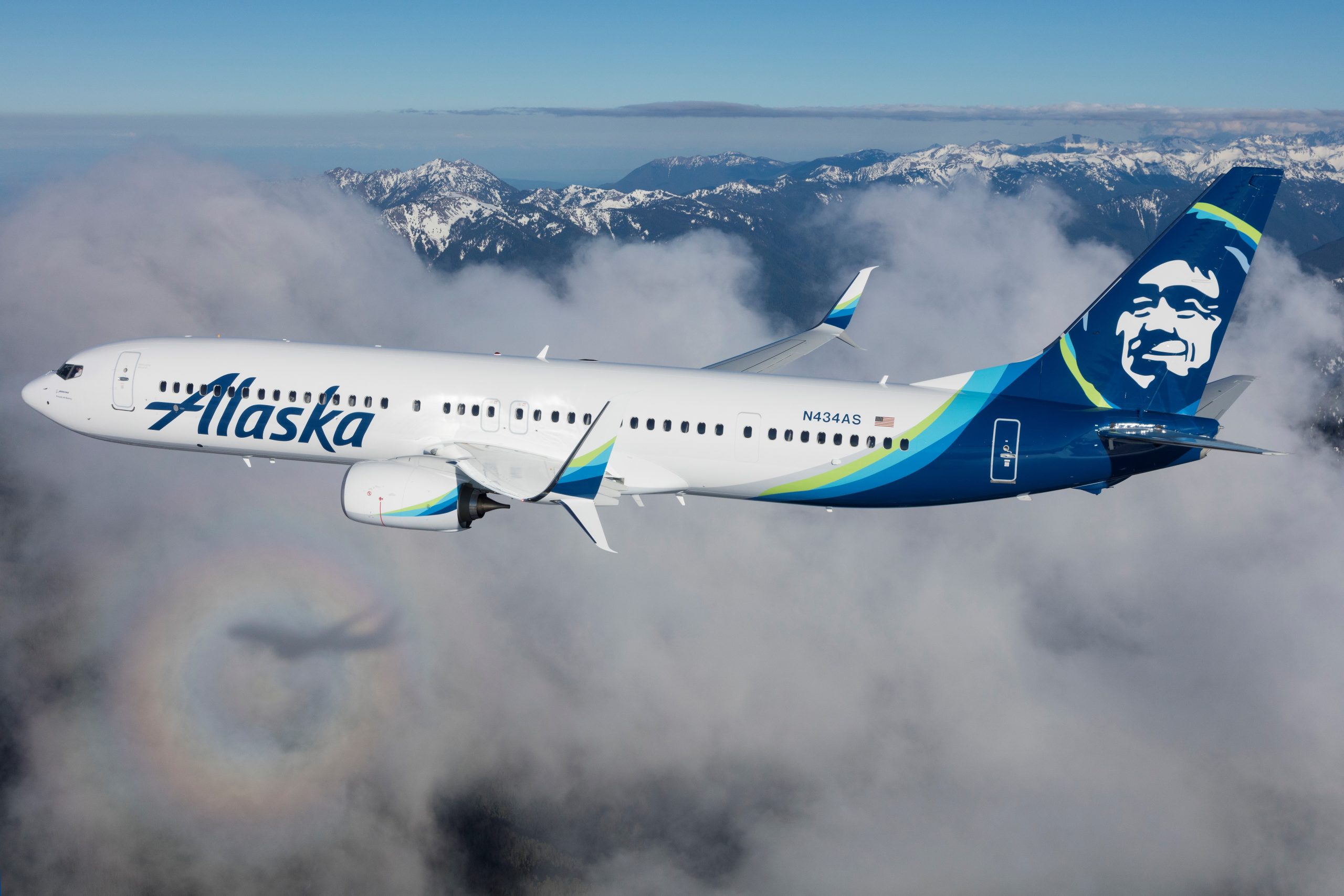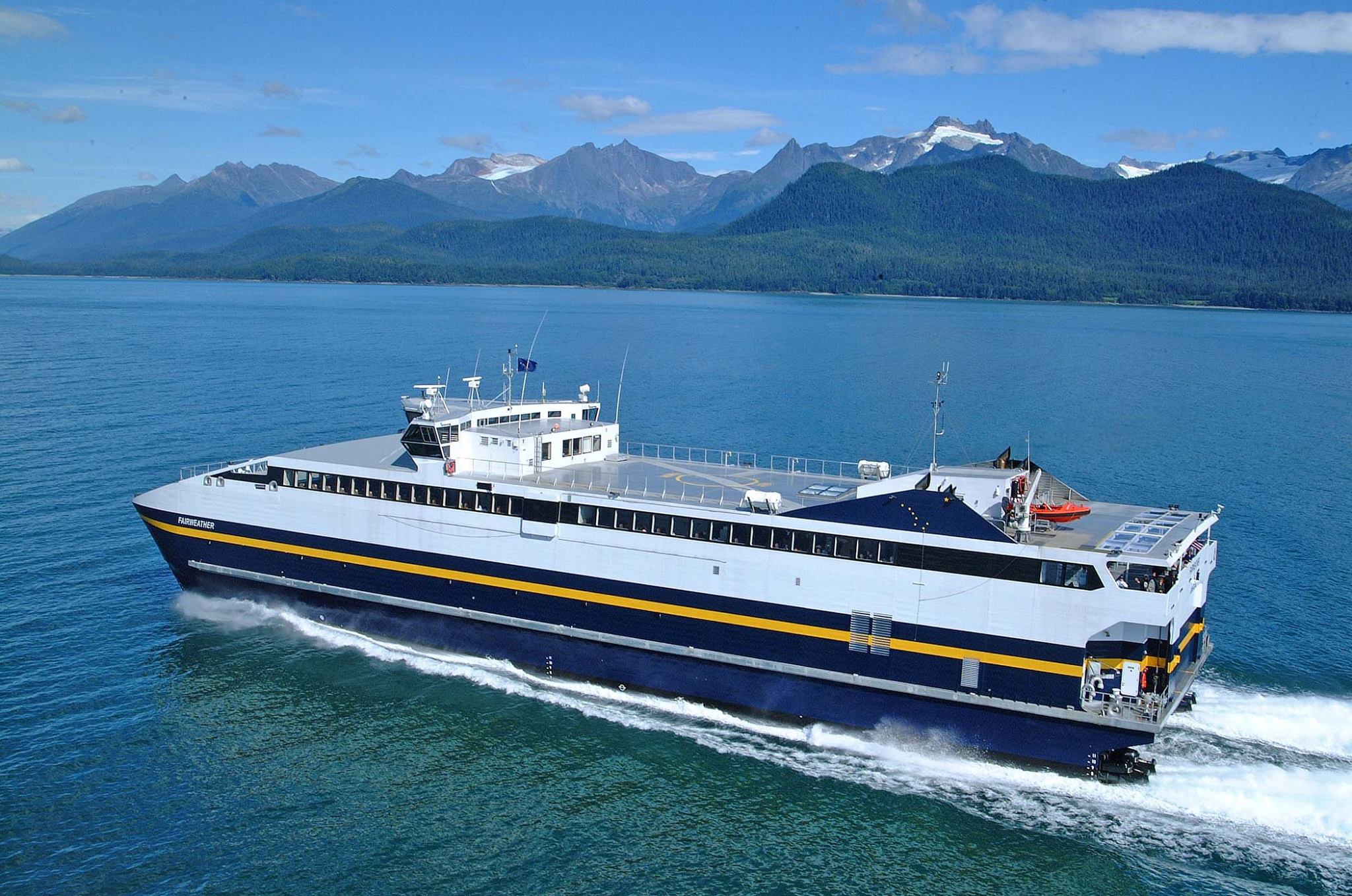 Join us for a jam-packed weekend full of fun and festivity at Copper River Salmon Jam in Cordova, Alaska. Experience the energy and enthusiasm of our rustic fishing community in the heart of Prince William Sound (home to world famous wild Copper River salmon) through a wide variety of art, music, road races and educational events. Copper River Salmon Jam aims to celebrate art and salmon and promote the health and sustainability of local salmon runs and raising money to fund cultural experiences in Cordova.
Despite our remote location, we're easy to reach by either plane or ferry. Alaska Airlines has a daily jet service to Cordova from Anchorage and Seattle (via Juneau). Use code ECME646 for a discount when booking your flight!
As a scenic alternative, you can travel by ferry on the Alaska Marine Highway System to Cordova from either Whittier or Valdez. With or without your automobile, it is a spectacular way to view the breath-taking scenery and wildlife in Prince William Sound.
Cordova has a great selection of accommodations, including hotels, motels, B&B's and several camping grounds to suit your needs, budget and style of travel. Click here to download a list of things to do during your trip to Cordova or read about our Top 12 Summer Activities and lots more about Cordova on our blog.