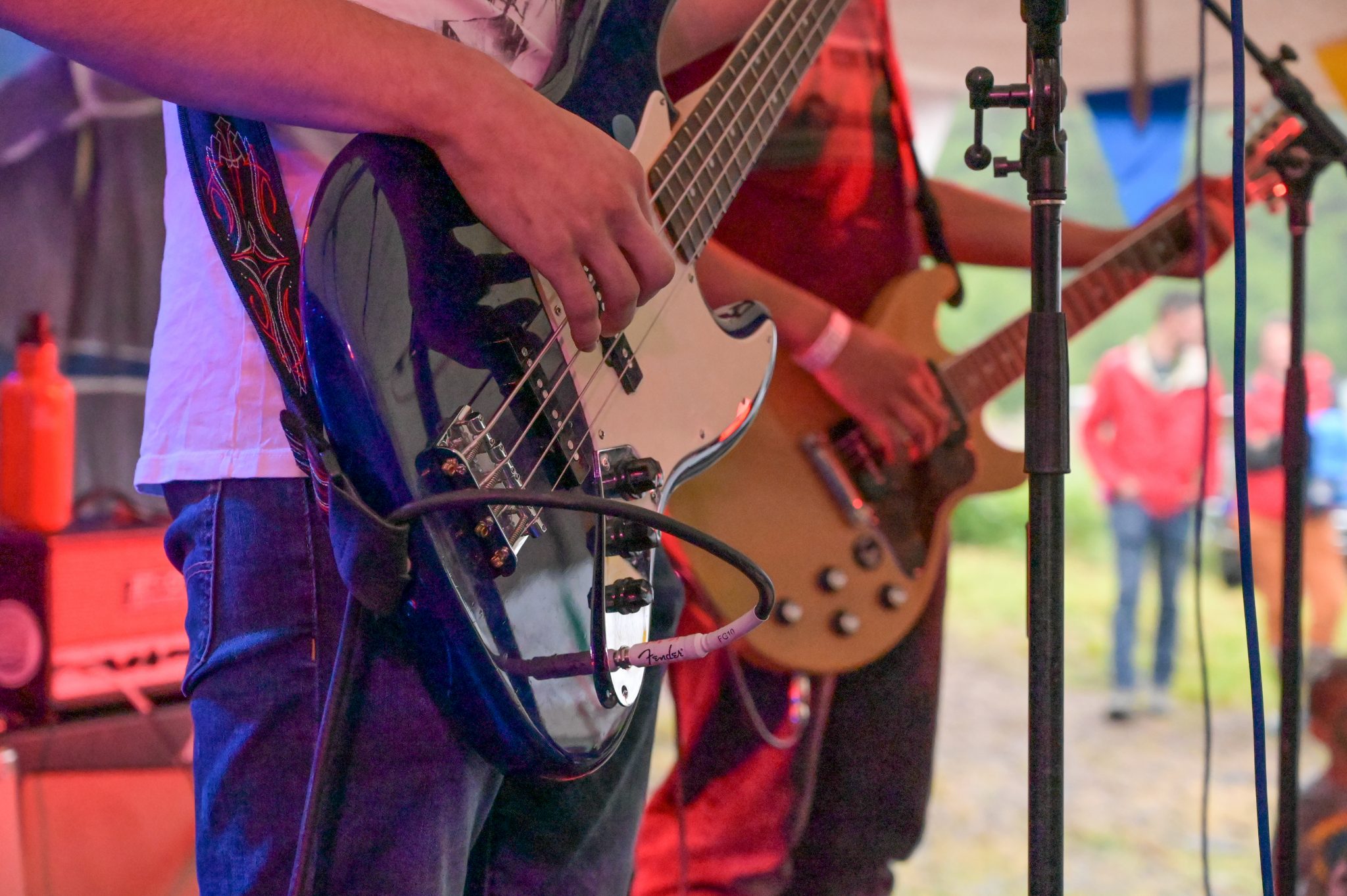 Friday night kicks off with local and regional acts! Check out our Music page to see full line-up. We will welcome our headliner, Blackwater Railroad Company, to the stage at 8pm. Don't be late!
Bring your own chairs and blankets for this year's "Concert in the Park" style jam.
We encourage everyone to purchase their tickets online to avoid congestion at the gate. Tickets are also on sale at the Festival HQ on Main Street at the Copper River Watershed Project, July 10-13, 11:00am-1:00pm.