Copper River

Salmon Jam
Celebrating What Sustains Us!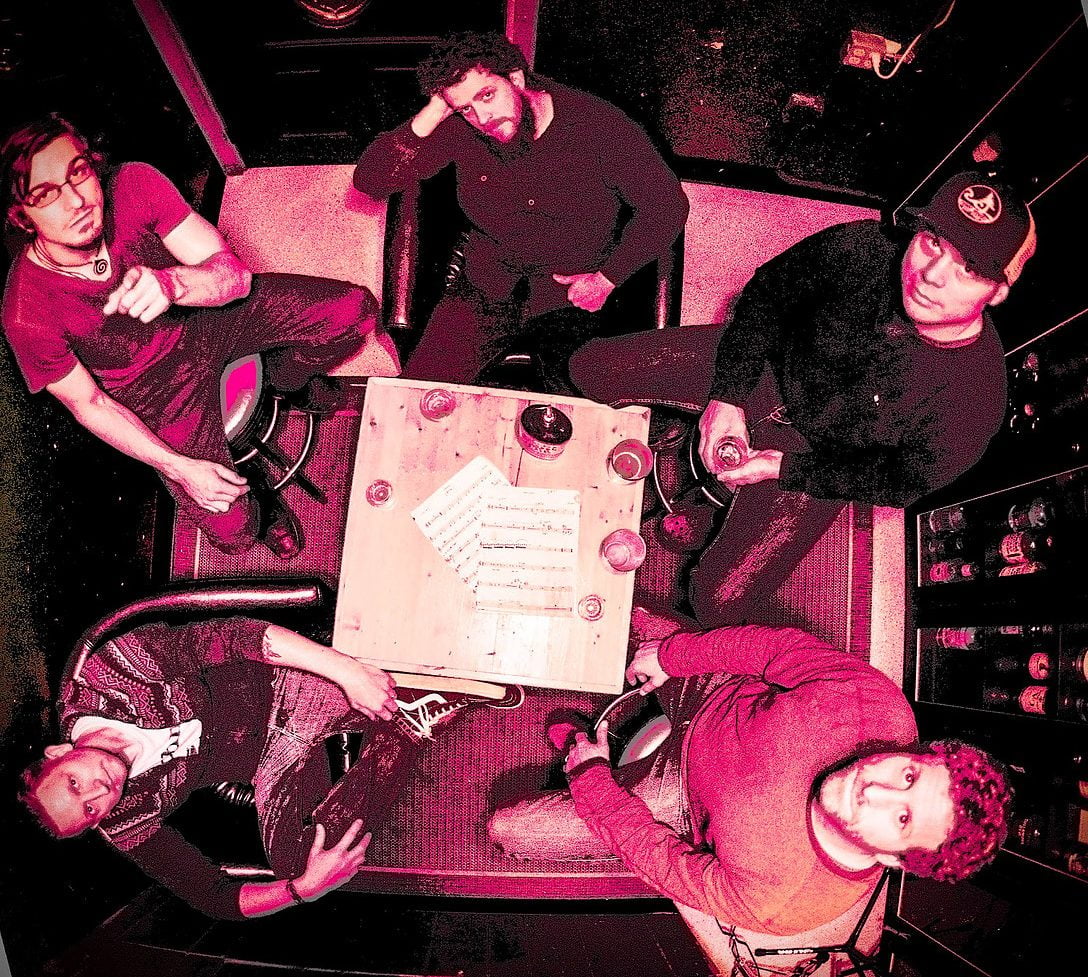 BIG FAT BUDDHA
Cordova welcomes special musical guests Big Fat Buddha to the Salmon Jam stage!
Big Fat Buddha was born in 2010 in Anchorage, Alaska and offers music in flavors that satisfy rock, funk, soul, and even bluegrass aficionados. Frequently touring Alaska with occasional ventures to the lower 48, the band's tireless work ethic and relentless touring represent the finest Alaska's live music scene has to offer. Don't miss them!
Alaska Salmon Runs
The Alaska Salmon Runs are dedicated to the five species of salmon native to our area. Cordova is surrounded by extraordinary ecosystems that combine to form one of the world's most spectacular natural environments and a thriving wild salmon migration.
We host participants from all over the world in one of Alaska's most beautiful and friendliest communities. We have welcomed runners from Japan, Australia, Brazil, Norway, and many states in the continental U.S.A. Some runners come back year after year, and we hope that you will do the same!
Small Fry Activities
The Copper River Salmon Jam is a family-friendly event! Check out our fun activities for young (and young at heart!) music lovers.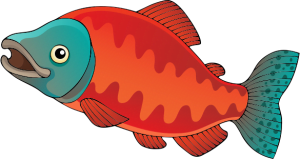 A Taste of Cordova
Chefs, get ready to season your cast irons, dust your rolling pins, and fire up your grills for our annual Taste of Cordova. Bring your A-game to the Ski Hill for this fun wild food cook off, or just come sample all the great food!
Putting the FUN in FUNdraiser
Did you know that the Copper River Salmon Jam is a major FUNdraising event that helps bring music, art and culture into Cordova year-round? Your admission fee, food and beverage sales all go toward supporting art and cultural performances for Cordova, as well as college scholarships for local graduates and summer art camp scholarships for teens. Event spawnsorships also support free educational activities for kids! Salmon Jam's all-volunteer planning committee and non-profit festival partners THANK YOU!