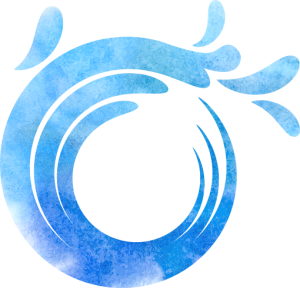 Artisan Market
See what our artisans have for sale!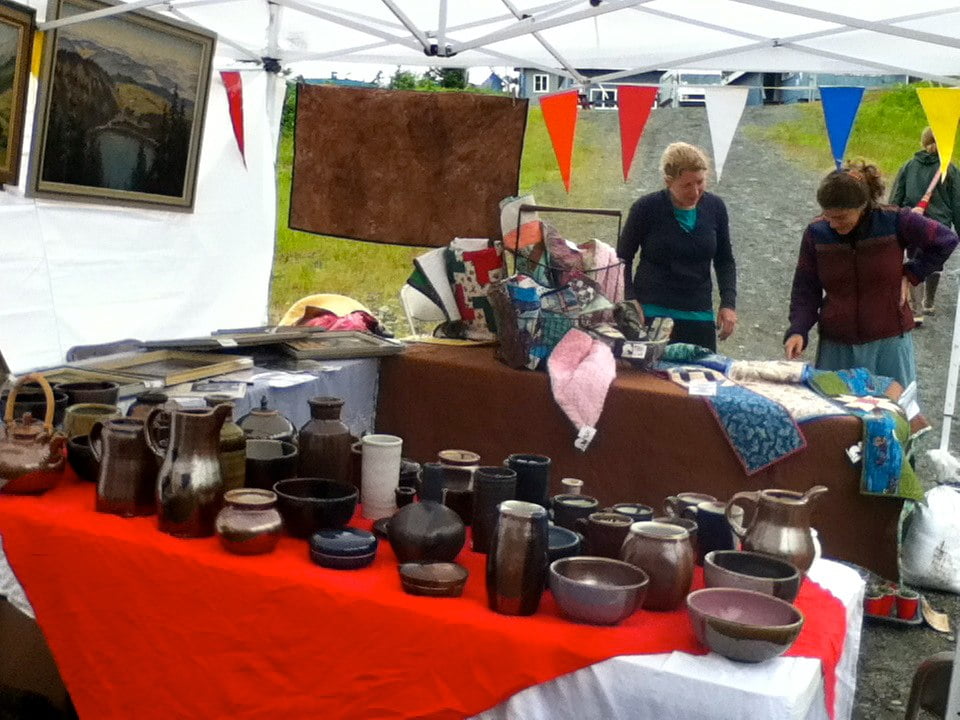 The Copper River Wild! Salmon Festival features many local and visiting artisans exhibiting their talents and plying their wares.
Popular items include traditional and modern beadwork, quilting, crochet, tie-dyed garments, ceramics, and more! Come up to the Festival Grounds at Mt. Eyak Ski Hill on Friday 6 pm-9 pm, Saturday 1 pm-4 pm and again on Saturday 5pm-9pm to support our handicrafters! If you are interested in selling your wares at our event, you can download the registration form from the sidebar menu on the left.
We also invite organizations to provide informational booths. If your organization is interested in hosting an info booth, please contact the festival coordinator.
The Copper River Wild! Salmon Festival sells a variety of delicious foods on the festival grounds. This year, the Cordova Association of Coast Guard Spouses are lending a hand putting together some yummy treats for us all, so we can't wait!
Come up to the Snack Shack at Mt. Eyak Ski Hill on Friday and Saturday, and be sure to bring two things: your wallet and your appetite!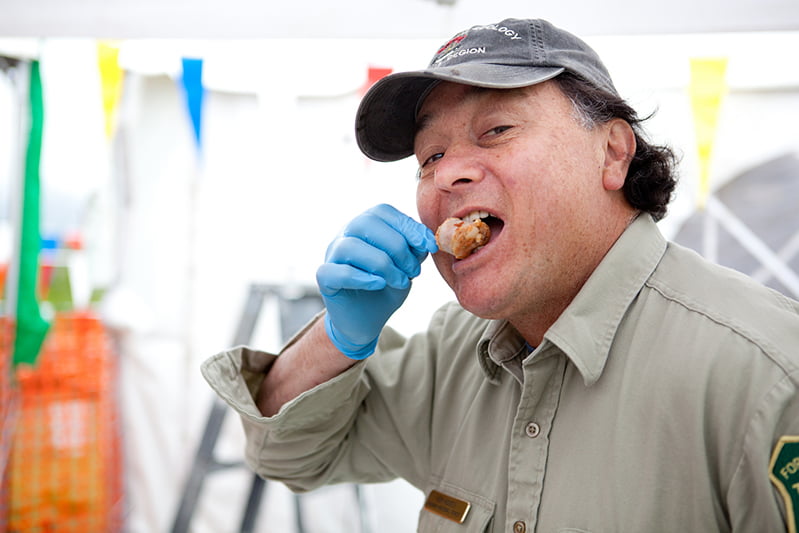 Copper River Salmon Jam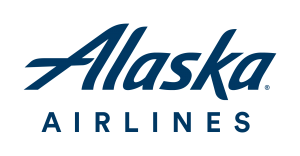 Use Discount Code ECMZ368 on www.alaskaair.com to get a discount on your flight to Cordova!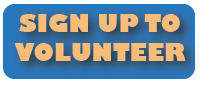 And Get Discounted Salmon Jam Admission! One volunteer shift gets you a discount, 2 shifts get you in free 1 night, 3 shifts gets you in for the whole weekend!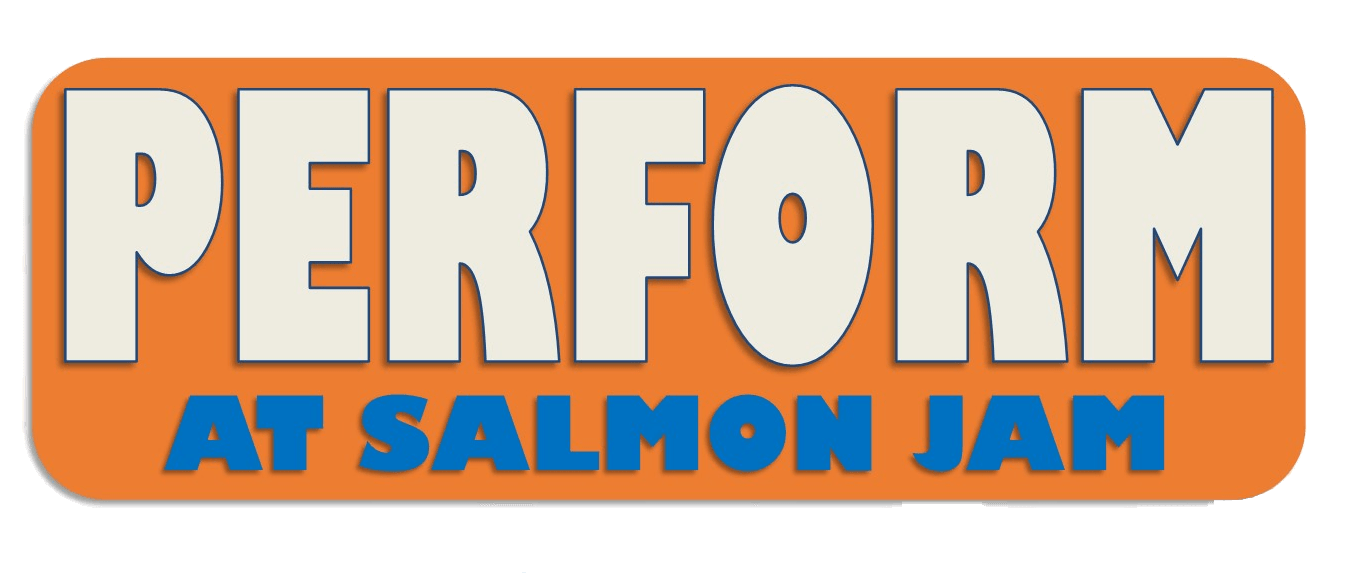 Festival Flyer