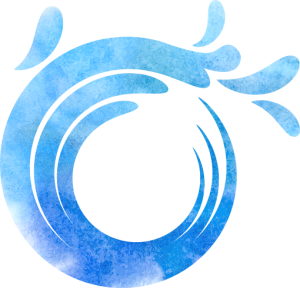 A Taste of Cordova
Whet your appetite for fun!
Chefs, get ready to season your cast irons, dust your rolling pins, and fire up your grills for our annual Taste of Cordova! Bring your A-game to the Ski Hill for this fun wild food cook off. Enter a dish of your own, or stop by to sample the spread and enjoy a set by one of our talented Salmon Jam performers. Entries range from inventive Copper River wild salmon dishes to mouth-watering local berry desserts. The Taste of Cordova will be conveniently located on the Festival Grounds at Mt. Eyak Ski Area on Saturday at 7PM. Chefs, please have your delicious dishes to the Taste of Cordova table no later than 6:00PM for judging. You will receive a discount at the gate AND be first in line to try all the entries when the Taste of Cordova opens to the public!
If you can't make the trip for this year's festival, you can celebrate by enjoying Copper River Salmon and be sure to mark your calendar for next year!
Prizes awarded to the following categories:

Best in Show – The best overall dish the judges can't stop eating.

King of Fish – The best submission from the ocean.

Fabulous Flora – The best entry showcasing local plants and/or mushrooms

Best Presentation – The most visually stunning dish.
Would you like to enter or get more information? Just send us an email!
To find out more about how becoming a spawnsor benefits Copper River Wild! Salmon Festival and our region, visit our "About" page.
If your business or organization would like more information on becoming a spawnsor, email salmonjam@copperriver.org or call (907) 424-3334